First trade show 2019
For our first trade show in 2019 we've been part of an amazing show in Las Vegas. At the World of Concrete we have introduced the Mobile Workshop MW 1000 to the US market. It will be available in USA from April 2019!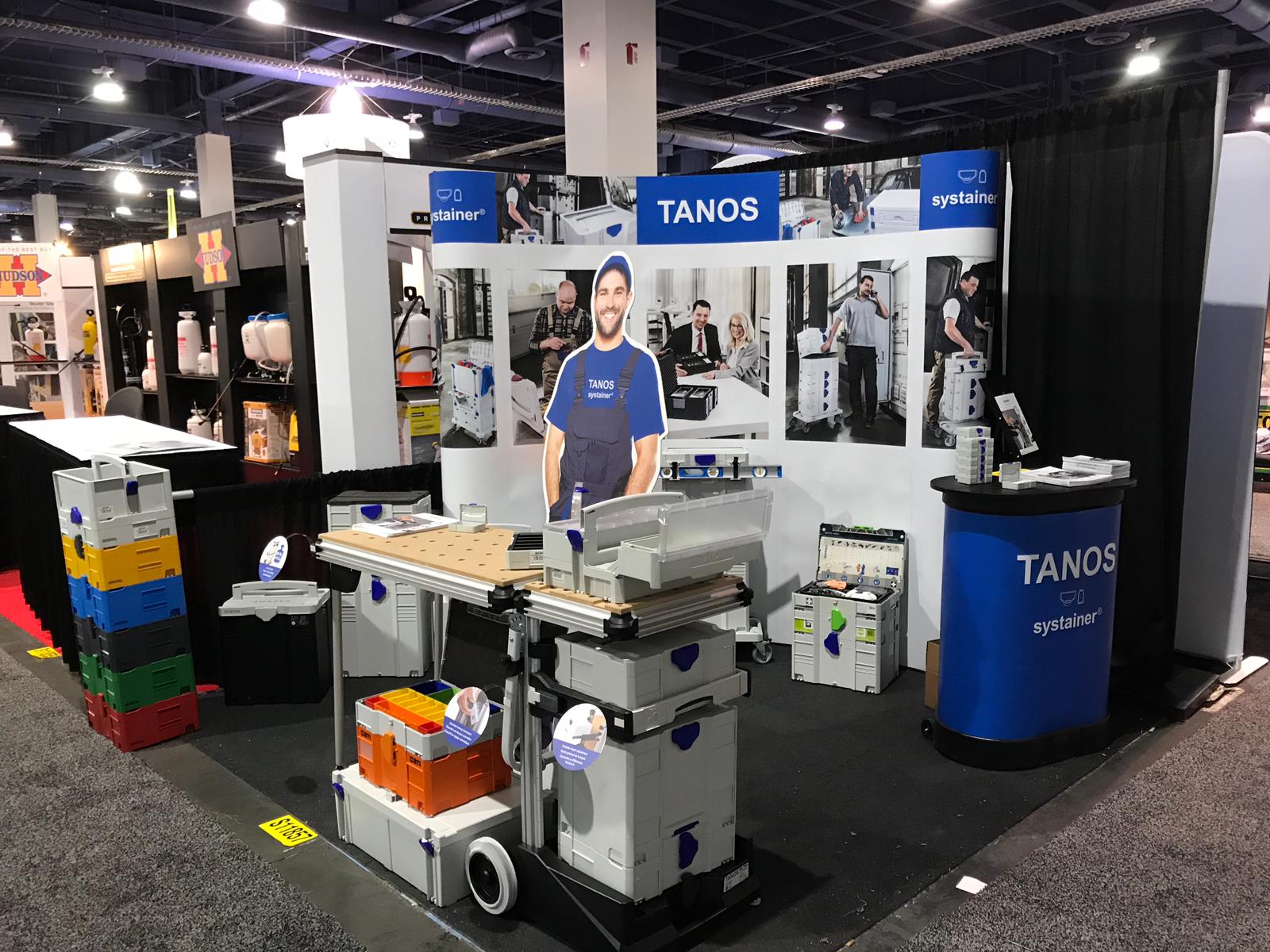 Happy New Year!
Thank you for a wonderful 2018. Once again, we have experienced strong growth, especially abroad. We launched our new U.S. subsidiary and are excited that more and more customers are helping to spread our patented system worldwide. We are particularly pleased to help craftsmen and other professionals become more efficient and effective in their work routine. Wishing you a successful 2019!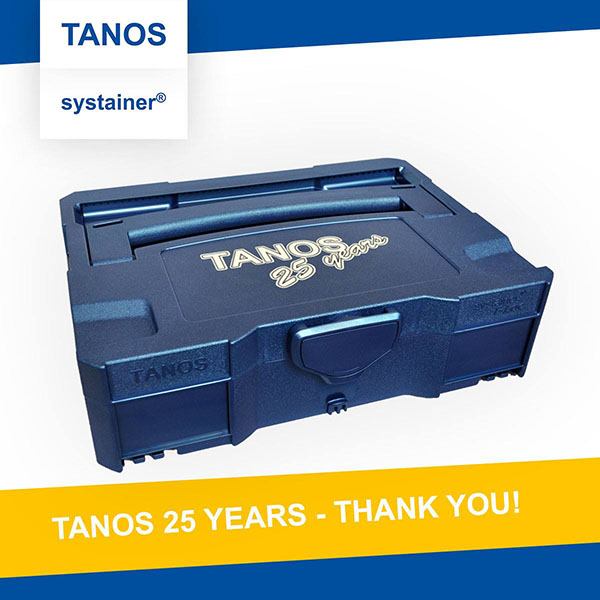 TSO-systainer®
The new TSO-systainer® with foam pac inserts to conveniently store and transport your guide rail squares:

STAFDA 2018
STAFDA 2018 in Phoenix:
We are proud about so much interest for our products and we can
look back on a ve
ry
succ
ess
ful
exhibition
!Thank you all for coming!
Festool Connect 2018
Here are some impressions of Festool Connect 2018! Thank you all for coming!