systainer³
Tailored vehicle integration for simple and secure transport and maximum mobility.

With a uniform packaging and transport system, which can be optimally integrated in the vehicle equipment, everything is organized and securely stowed away in the systainer® from the stationary workshop to the mobile job site.

TANOS, bott and Festool have cooperated to develop a mobility system, which can be perfectly integrated into bott's new vario3 vehicle equipment. Enjoy the security, organization and easy handling you trust from systainer® in your vehicle too.

You benefit from a well thought-out mobility concept and an even more professional image toward your customers.


systainer³ M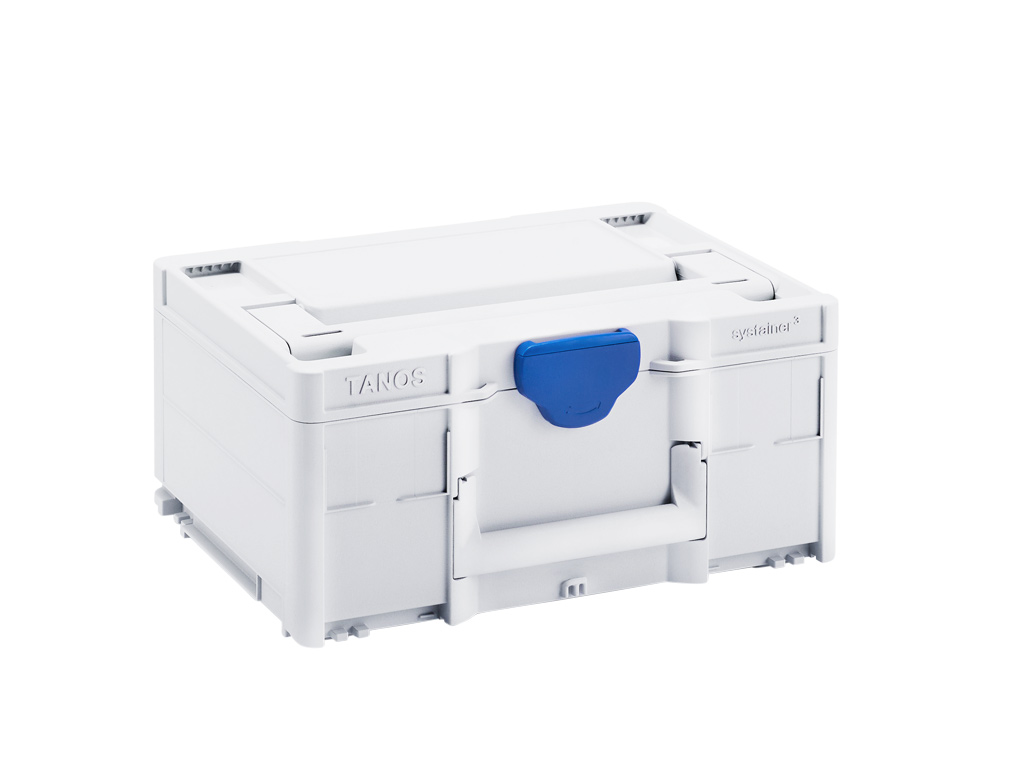 The systainer³ M which has the basic dimensions 396 mm x 296 mm is available in six different heights.
Thanks to the wide variety of bottom and lid inserts, colors and accessories, the systainer³ can be adapted to your individual requirements.
Thanks to its standardized basic dimensions, the systainer³ M is optimally suited for every standard vehicle equipment. The integrated vehicle mount enables a direct insertion in the vario3 vehicle equipment from bott without additional trays or shelves. That saves weight and money!
Of course, it can also be connected both with the systainer® T-Loc and with the systainer® Classic-Line.
systainer³ L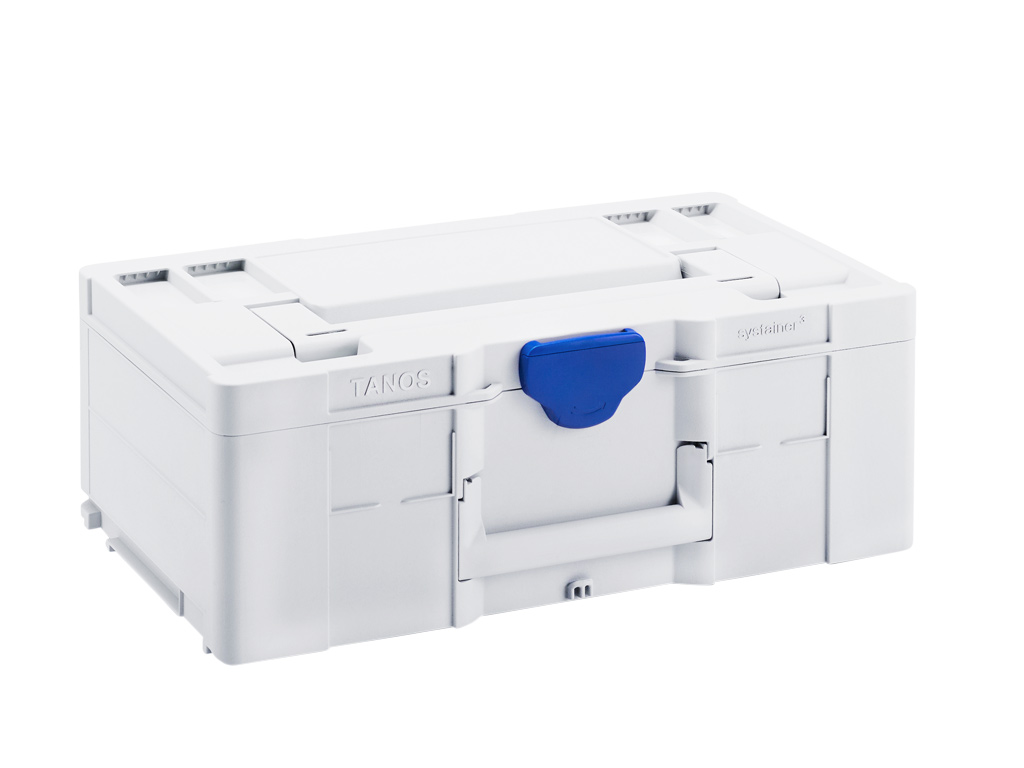 The systainer³ L which has the basic dimensions 508 mm x 296 mm is available in three different heights.
The systainer³ L is 212 mm wider than the systainer³ M, thus offering more space inside.
With its dimensions and integrated vehicle mount, the systainer
®
L fits perfectly into bott's vario3 system and thus offers maximum mobility.
Thanks to the proven T-Loc control element, the systainer³ L can, of course, be completely combined with all sizes of the systainer³ generation and with systainer® T-Loc.
systainer³ Organizer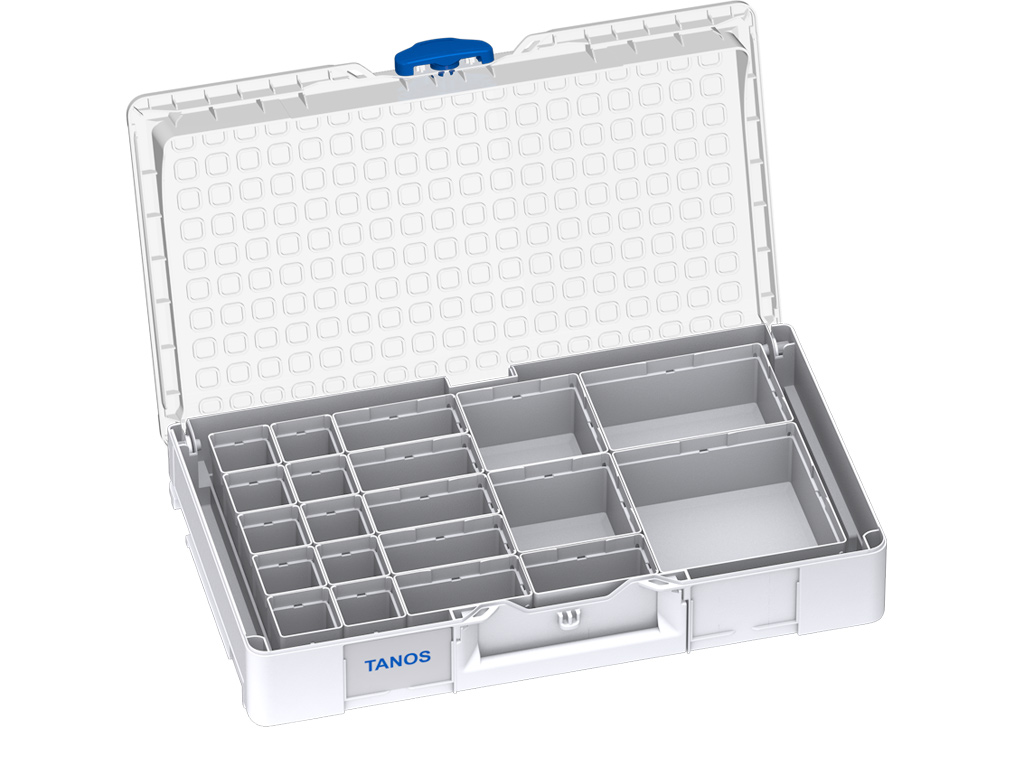 The Organizer is available both in the basic dimensions 396 mm x 296 mm and 508 mm x 296 mm.
Here, every small part has its own place so that everything is clearly arranged. The Organizer offers maximum flexibility for arranging, rearranging or completely reorganizing with the removable insert boxes.
Dimples in the bottom and in the lid secure the insert boxes, ensuring that everything stays in place and that nothing slides.
The transparent lid allows you to see the what is in the Organizer even when it is closed – that is convenient and saves time!